TEXTO SUPERCHIDO: O LLAMATIVO

APRENDE A SER EMPRENDEDORA POR PARTE DE LAS MUJERES MAS CAPACITADAS , BLA BLA BLA BLA BLA BLA Y BLA
1376
NUMERO DE MIEMBROS ACTIVOS
25
PAISES O ESTADOS DONDE ESTAMOS
528
NUMERO DE CURSOS QUE TENEMOS
Palabras de aliento y motivadora
Completa tu desarrollo profesional envuelto en conocimiento llenador y satisfactorio
Private Learning
We feature a series of special workshops led by our instructors and guest professionals.
Workshop weeks
Our learners can benefit from learning with their peers, no matter their age.
Summer groups
Keep progressing even in your summer holidays though a variety of activities.
Guaranteed Security using one of the most advanced encrypted systems on the market.
The information in this page is being processed and encrypted securely using industry-leading encryption and fraud prevention tools.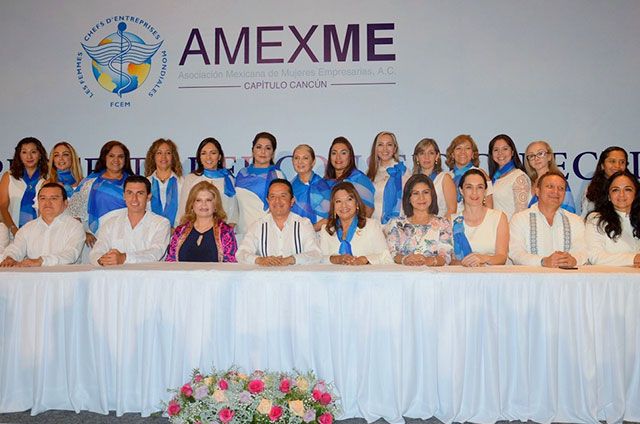 iNSCRIBETE AHORA
SE PARTE DE LA FAMILIA
Created with